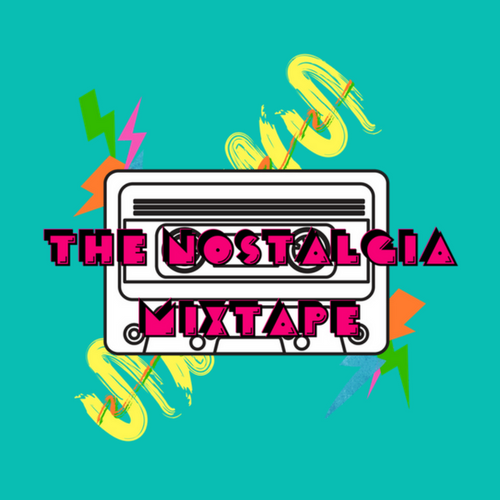 Welcome to the debut episode of The Nostalgia Mixtape!
In our initial episode, we begin with letting you know a little bit about both Tai and Christina. We then transition into discussing the motivation behind starting this podcast and where we came up with the idea of recapping all the things that made the 80s, 90s, and 2000s so amazing. 
In our Nostalgia recap, we discuss the final death of Toys R Us, the 20th anniversary of Mulan and The Legend of Zelda: Ocarina of Time, the greatness that is Uncle Phil from The Fresh Prince, and Drake's Degrassi music video. 
In our main segment focused on Summer Memories, we discuss some of our favorite summer memories that including the shows we watched, the movies we loved, and all the shenanigans we used to get into. 
Please follow us on both Twitter and Instagram at @NostalgiaMixPod and our cohosts Tai @Taigooden and Christina @SingMyBlu on twitter. Continue the conversation about Summer Memories with us on twitter with the hashtag #NostalgiaMixPod. 
Some notable mentions on today's show: 
Karl Kani returns with a new clothing line via Pretty Little Thing
Undefeated article about Uncle Phil!
Drake's Degrassi-inspired video
Will Smith's Summertime reigns supreme
TLC's FanMail Album
Blockbuster in AK has a Twitter page