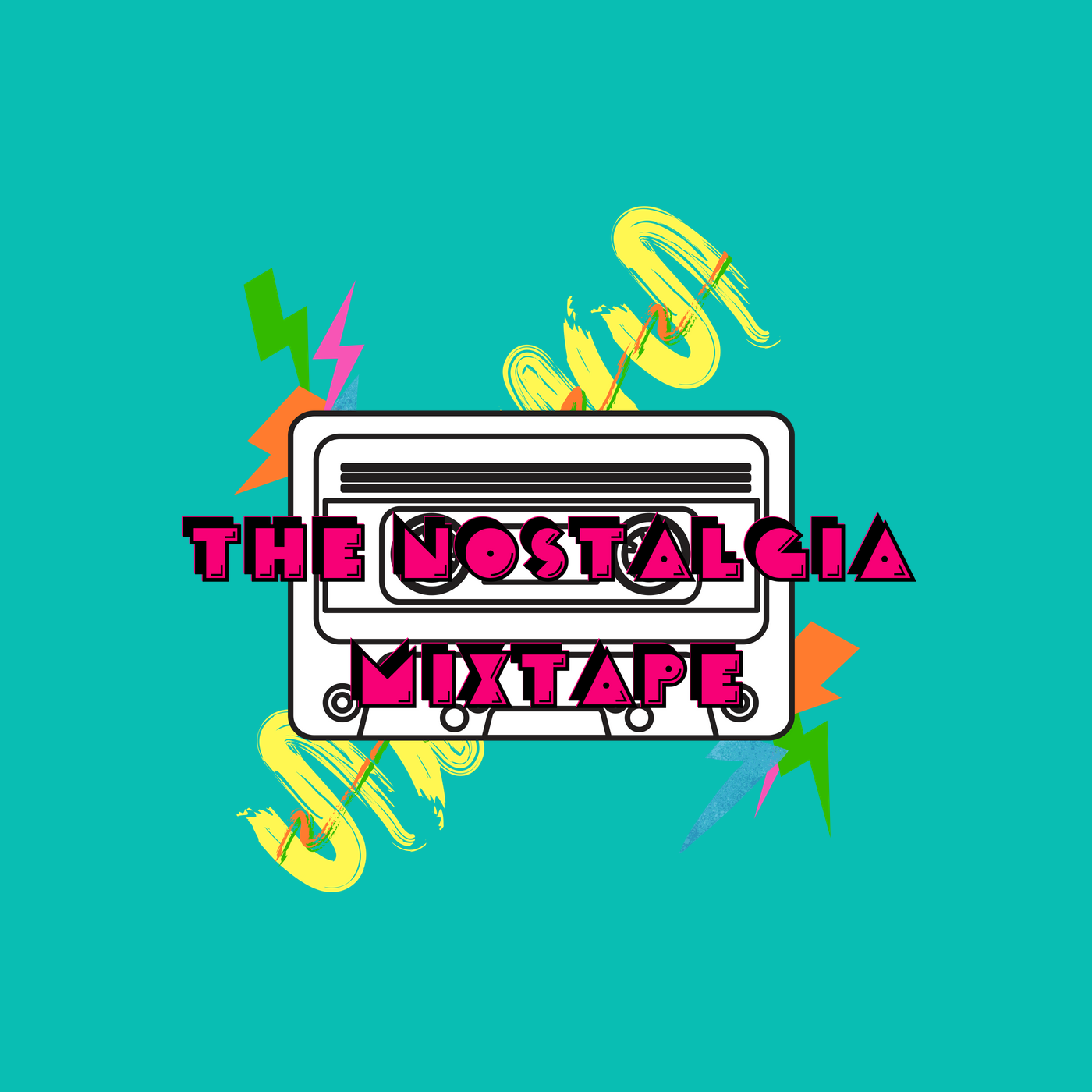 We survived our debut episode!
In our Nostalgia recap, we discuss the death of Michael Jackson, 24th anniversary of The Lion King, Kel Mitchell and the Totally 90s tour, One on One's return to TV, and the revival of Double Dare.
Today's main segment was all about the music and fashion from the 2000s. We went back to our "coming of age" years and discussed why this decade means so much to us, our favorite artists, music genres, and the extremely weird fashion trends during this time.
Please follow us on Twitter and Instagram at @nostalgiamixpod! And, if you want to know a little more about us, give our personal Twitter accounts a follow: @taigooden and @SingMyBlu. Let's keep the conversation and memories going on Twitter with the hashtag #nostalgiamixpod
Some notable mentions on today's show:
The Totally 90s tour featuring Kel Mitchell
Double Dare's return to Nickelodeon
One on One is coming to Bounce TV
The Gloucester cheese rolling hilariousness   

Charlotte NC's glorious DuRag festival